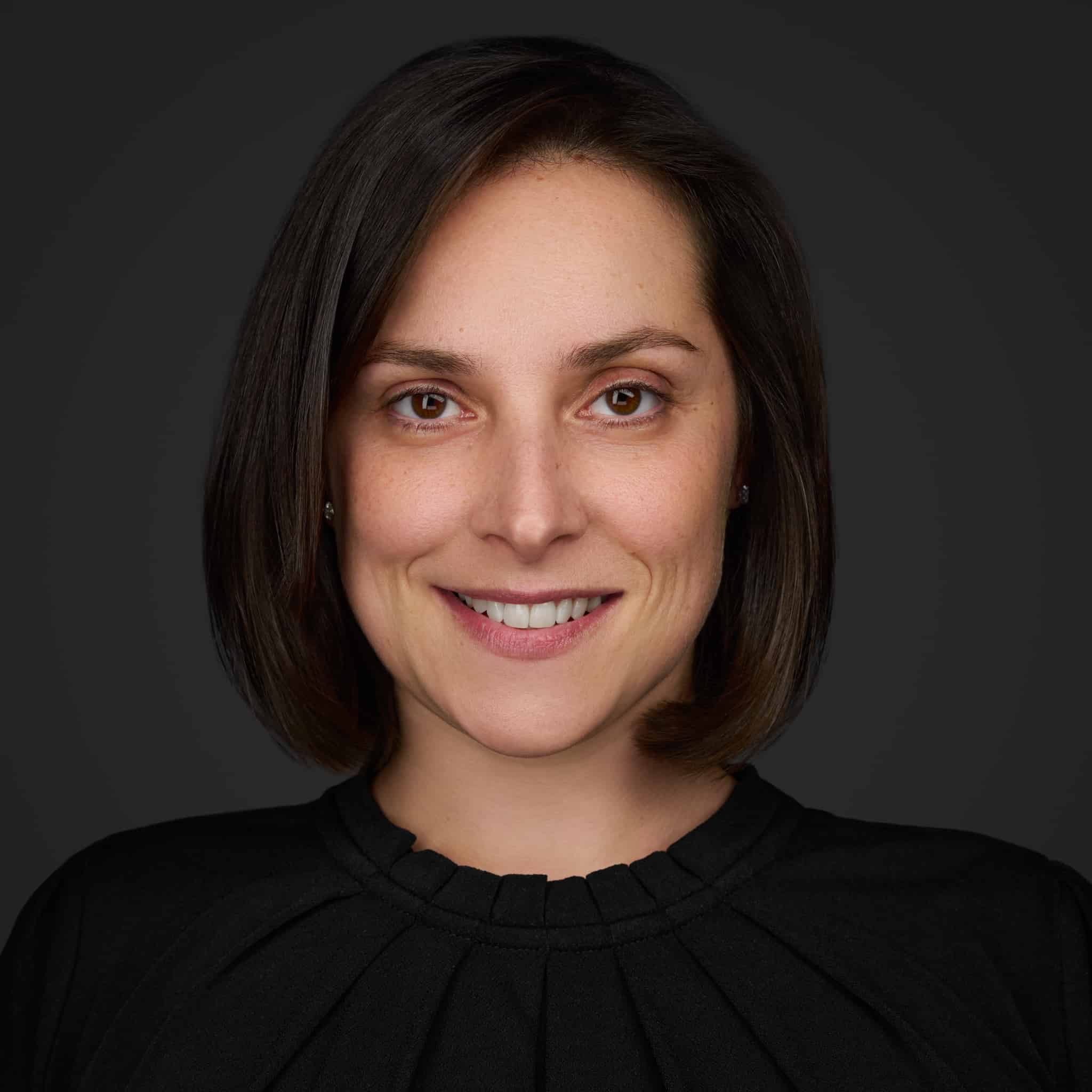 Founder & REALTOR®, SRS, PSA
Ranked in the top 0.1% of agents in Connecticut and top 1.5% nationwide, I've had the pleasure of personally helping over 200 clients buy and sell homes in all 8 counties over the last three years alone. Born and raised in Connecticut, I have lived, worked, and played in every county and corner of our beautiful state. I am dedicated to providing my clients with an exceptional experience and have a demonstrated track record of selling homes quickly and for maximum profit. As a designated [...]
Ranked in the top 0.1% of agents in Connecticut and top 1.5% nationwide, I've had the pleasure of personally helping over 200 clients buy and sell homes in all 8 counties over the last three years alone. Born and raised in Connecticut, I have lived, worked, and played in every county and corner of our beautiful state. I am dedicated to providing my clients with an exceptional experience and have a demonstrated track record of selling homes quickly and for maximum profit. As a designated Seller Representative Specialist and Pricing Strategy Advisor, I continually strive to arm my clients with the knowledge needed to make the best decisions possible. I'd be honored to help you with your next move. With full time administrative and support staff, operating hours of 8am-8pm every day, and proven standard operating procedures, you will never be left wondering, "What's next?"
Office Location
71 Raymond Rd.
West Hartford, CT 06107
Specifications
Languages:
Specialties:
Service Area:
Jessica's Testimonials
Jessica was very responsive and flexible adjusting to my schedule to meet at the property for showing and final walk through. She followed through keeping the deal moving all the way through to closing.
I believe Jessica performed a miracle when she sold our condo! Jessica loves what she does and is totally dedicated to getting results. She told us just what we needed to do, set up a timeline for us to complete necessary work and even recommended individuals to perform the work. She kept us informed about every viewing and the results of the viewing. Through her efforts, our condo sold in less than one month. I would not hesitate to recommend Jessica Boswell to anyone needing to sell a house [...]
Jessica is a pleasure to work with. She is very knowledgeable about prices and location. She is prompt in her responses and goes above and beyond to be accommodating. I highly recommend Jessica for your buying and selling needs.
Nicole Mcclellon
Jessica, in one word, is AMAZING! She really took the time to take into account our needs financially, location-wise and what we wanted in our house. She is very knowledgeable about everything in her field, which helped us first time homebuyers who knew nothing. Our experience with Jessica was just wonderful and we highly recommend her!
Went the extra mile to help me purchase property. She research the property seller to see if they wanted to it the property back on market to sell. No other agent wouldn't of gone the extra mile to do that what she did for me. She worked very diligently and displayed her professionalism. She gave me great recommendations.
Jessica is a professional agent. Jessica is incredible with communication throughout the full home buying process. She responds all my calls, e-mails and questions very quick. She is an easy person to work with. She was very knowledgeable and opened my mind up to a new opportunity. I recommend her to anyone that is in the market for buying or selling the house!
Jessica made me a GREAT Service and support. She guided me all the way with complete knowledge and supportive attitude. She did pull out an amazing and outstanding performance which allowed me to sell my apartment in less than 1 month!!! She know her business, and know the best of the best that helped her succeed with the task. I'll always be grateful and HIGHLY recommending her.
"Jessica is an incredibly patient, thoughtful, fast thinking, committed brilliant agent and person. She was with us every step of the way, carefully looking at 60 houses with us until we finally found our dream home all during COVID!"
Genee & Jean Paul
Jess was recommended to me by a friend when looking to buy a home for myself, and I could not be happier with her help. She was quick about helping me find homes that I was looking for and very responsive in getting showings setup and available as quick as possible. In terms of during the buying process, she readily helped me schedule and work through negotiations to make it as painless as possible.
brendan palko
Contact
Hi there! How can we help you?
Contact us using the form below or give us a call.
Hi there! How can we help you?
Contact us using the form below or give us a call.